Yoco offers you the quickest and easiest way to process card payments - both in-person, and on your online store. The Yoco Developers site details how to integrate your apps, stores or systems to process payments.
Explore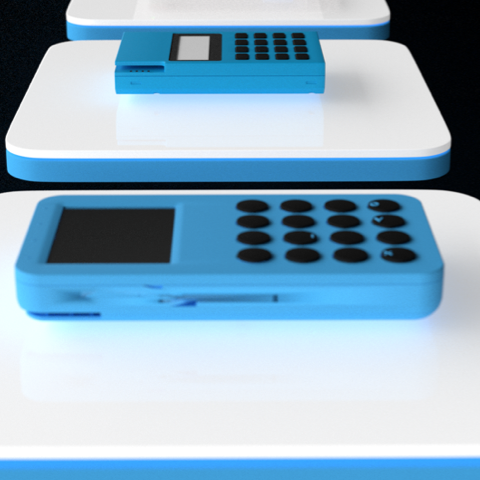 In Person
Supercharge your point-of-sale application by adding Yoco card machine payments.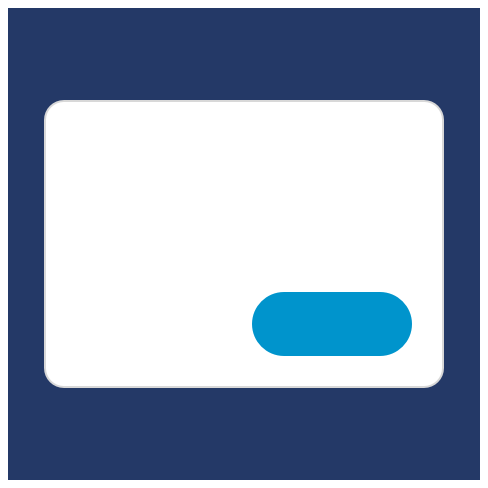 Checkout
Our simplest integration method. A checkout page that you can easily redirect to from your website or app.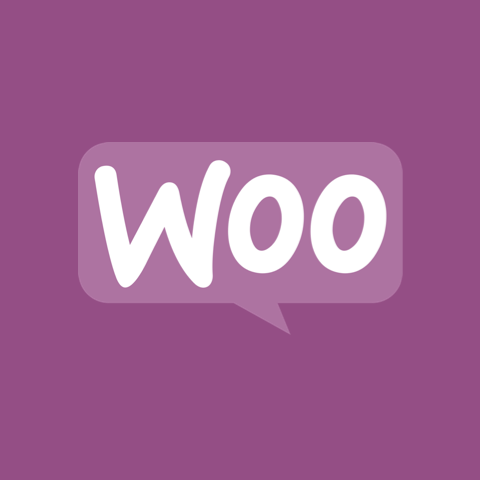 WooCommerce
Add Yoco payment plugin to your WooCommerce website within a few clicks